Download the App
Description:
Your favorite QUOTES IN QUIZ is now available on your iPhones and iPads! FREE!!!
Over 3,500 puzzles to solve!!!
With 20 Available In-App Volumes to choose from.
And every In-App Volume has 200 puzzles.
FREE TRIAL PUZZLES also available for download in the In-App Store!
QUOTES IN QUIZ is a compilation of quotations by the great and famous in absorbing puzzles. It consists in solving or decoding the quotations with given clues. It comes as a wholesome and challenging pastime and is considered as "more absorbing" and "more educational" than crosswords and other puzzles, "therapeutic" and excellent memory enhancer—and, indeed, the puzzle only for the smart! To decode the quotation simply supply the correct letter in each box. The same number corresponds to the same letter.
QUOTES IN QUIZ is a new craze! You don't need high I.Q. to be smart. You need QUOTES IN QUIZ!
Your support is very much appreciated to continue the updates and game improvements. Thank you!
Watch the Video:
Information:
Category: Games
Released Dated:  September 05, 2016
Version:  1.0
Size:  61.5 MB
Languages:  English
App Seller/Developer:  Thomas Arnold • www.madmediaworks.de
Rating: Rated 4+
Compatibility:  Compatibility: Requires iOS 8.3 or later. Compatible with iPhone, iPad, and iPod touch.
Pocketbook Publisher: Innovations International, Inc.
Copyright: 1993 – 2021 Quotes in Quiz
iPhone Screenshots:
           
iPad Screenshots: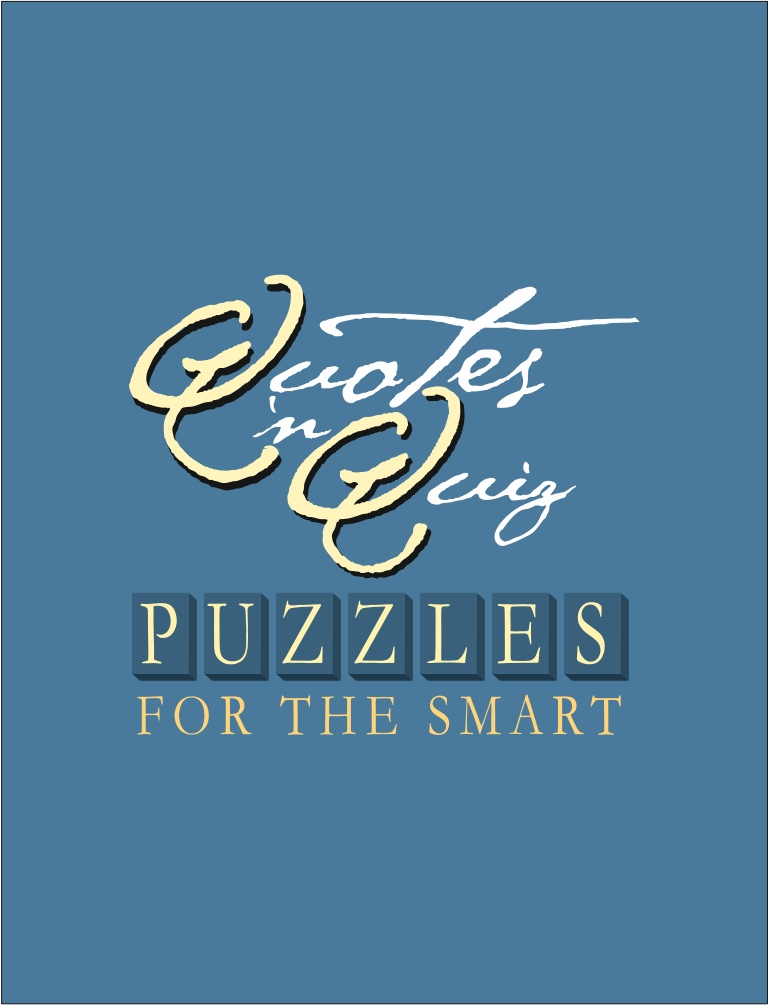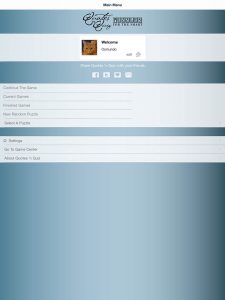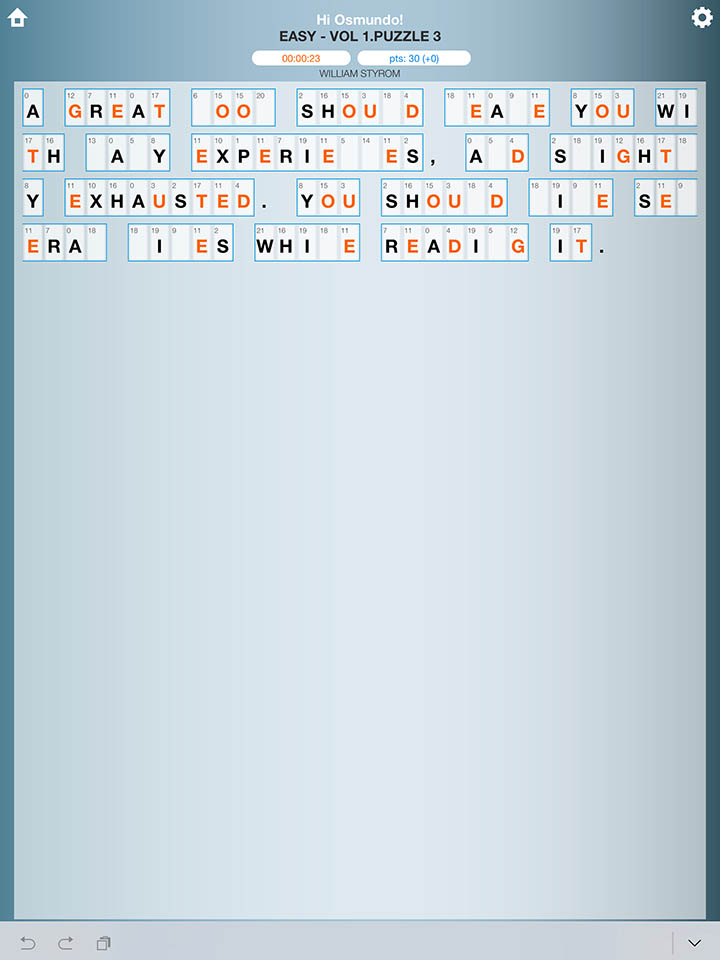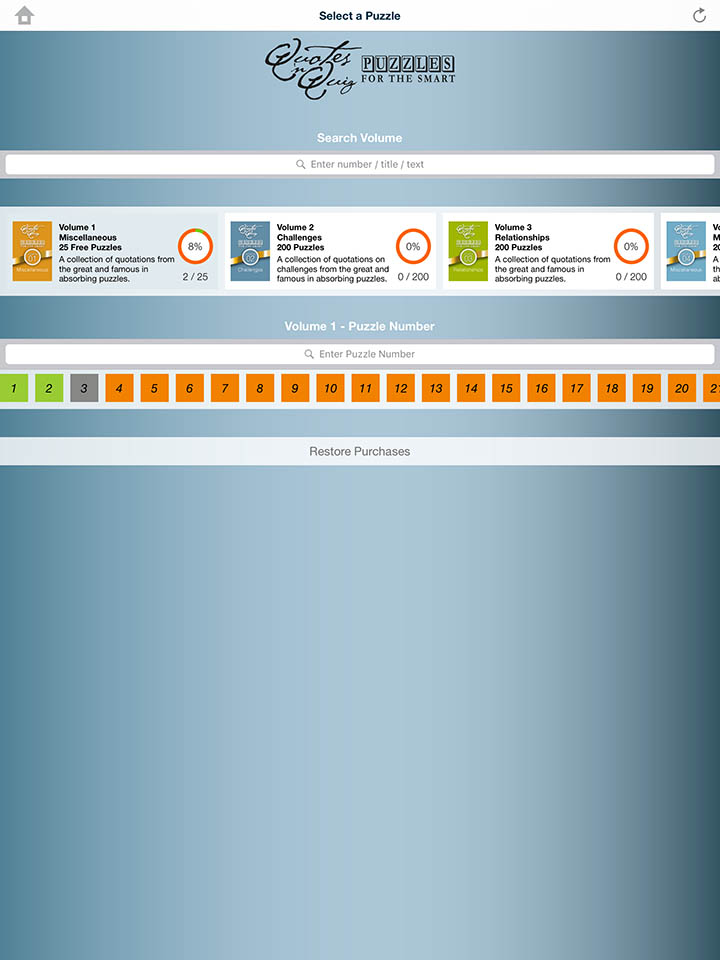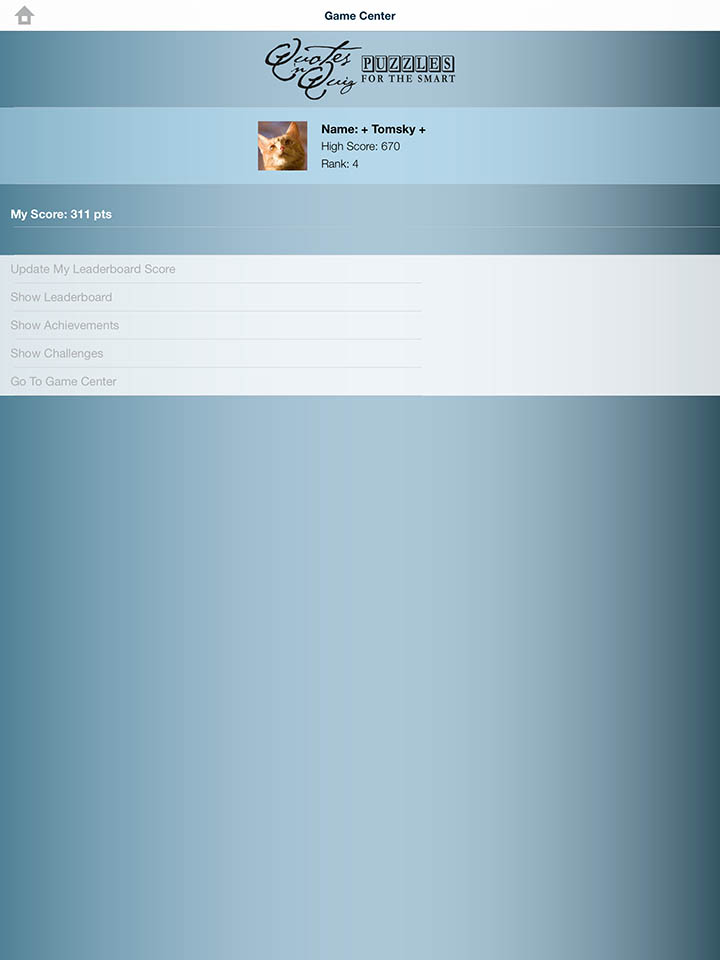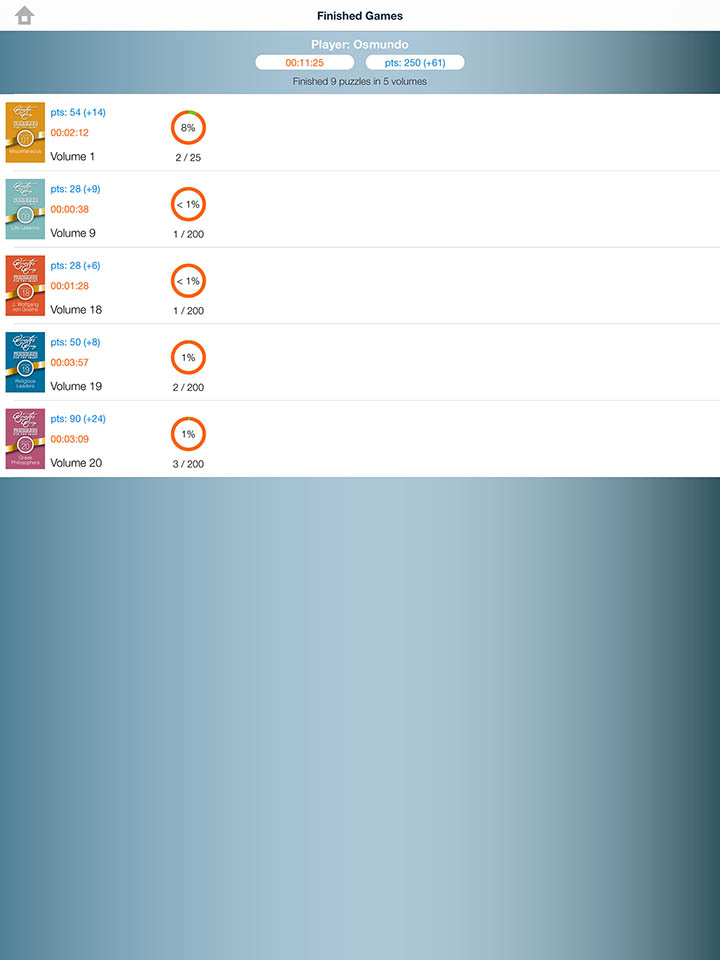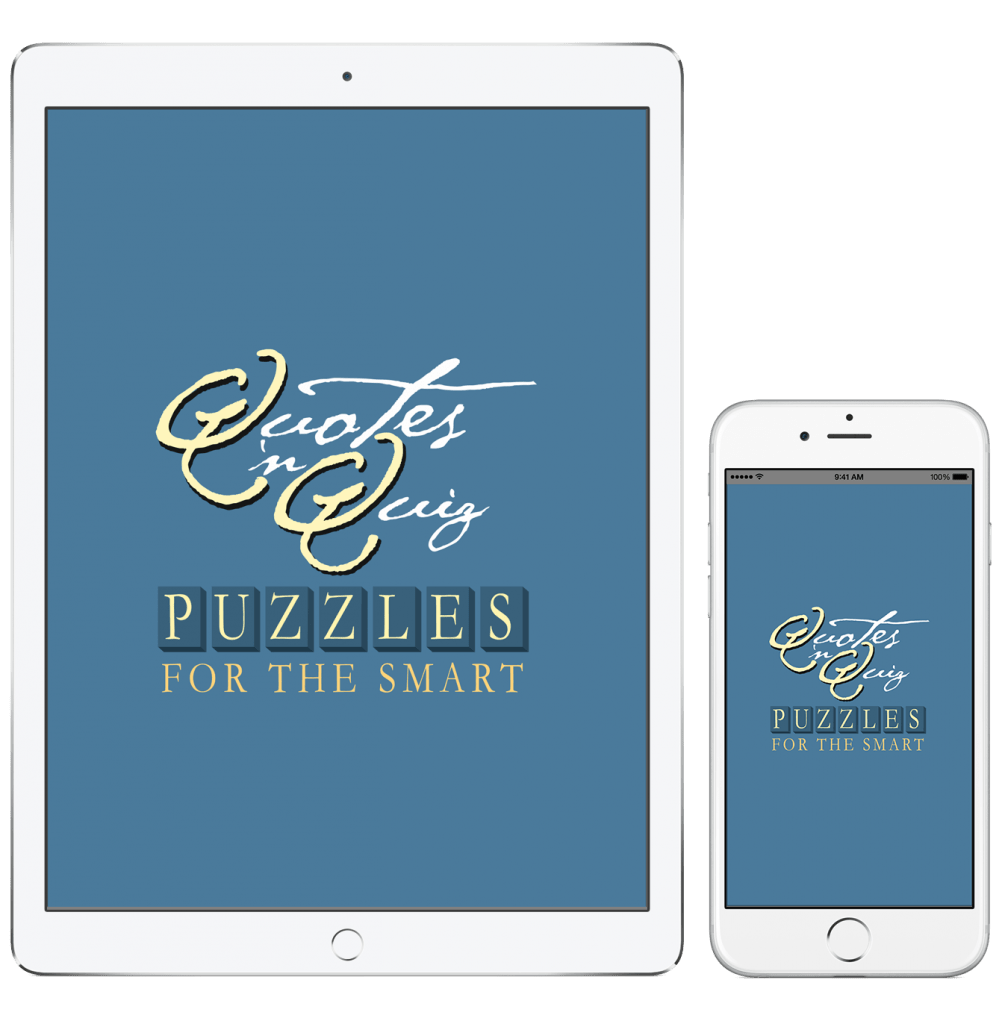 20 Volumes available in the In-App Store:
---
Other ways to purchase: